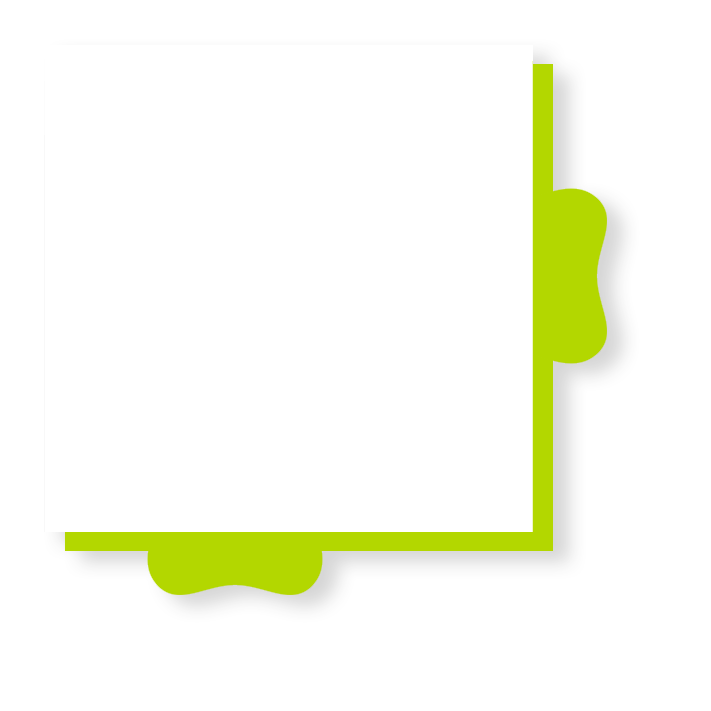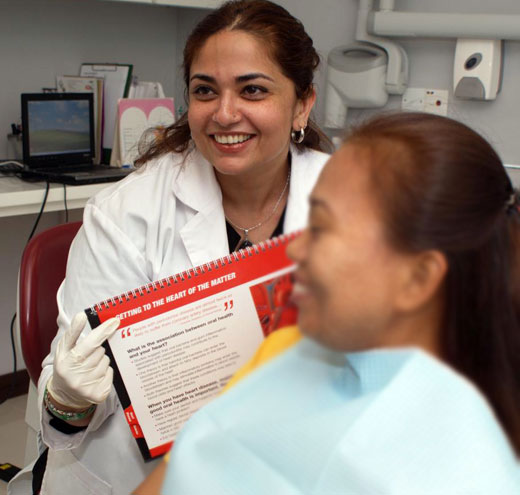 Welcome To Your Friendly Family Dentist
We provide your whole family with general and cosmetic dentistry. Our practice is set in a friendly, pleasant and comfortable environment where we provide affordable high quality dental care. We recognize that there are factors that influence the quality of our patients dental experience and therefore we are dedicated to delivering the highest level of treatment to our patients while providing the utmost care, respect and consideration.
Our site provides important information that will help you become familiar with our practice. We appreciate this opportunity to introduce ourselves and we look forward to providing you with quality dental care.
We believe in the value of a BEAUTIFUL HEALTHY SMILE!
A Better Life Starts with a Beautiful Smile
Meet Your Friendly Doctor
DR. PRIYA DAMODARAN
BDS (MANCHESTER, UK), Dental Surgeon.
Dr. Priya has been in dental practice since 1997. She graduated from the Dental Faculty of University of Manchester, UK. She working in a Group Private Dental Practice for around five years. Here she was able to provide her patients with continuing good dental care and treatments with the help of other experienced dental surgeons.
She then helped to open the first general dental practice in Pantai Hospital Kuala Lumpur in April 2002. She was a full time Dental officer there till 2009. She working closely with medical specialists ( cardiologist, general physicians, oncologists and geriatricians) for those patients needing special dental care.
She opened The Tooth Dr. Dental Clinic in 2009 and is a full time private practitioner but still does locum sessions at the hospital. She is a member of the Malaysian Dental Association and Malaysian Private Dental Practitioners Society.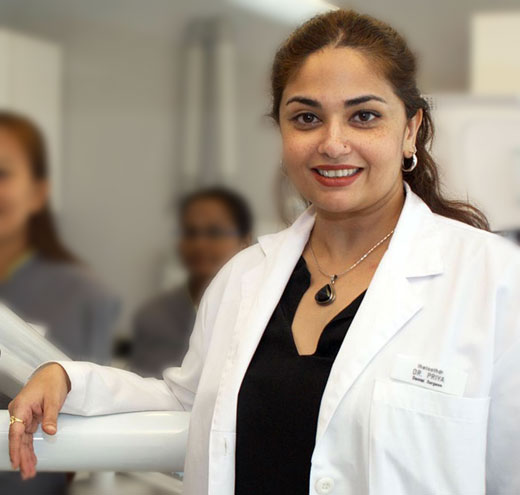 News & Blog
Behind the word mountains, far from the countries Vokalia and Consonantia, there live the blind texts. Separated they live in Bookmarks grove right