Teeth experience daily wear and tear regardless of how well one may deal with them. This wear and tear can be fixed effectively by a semiannual visit to a your friendly family dentist. At The Tooth Dr. our skilled and talented professionals provide both the customer specific and best possible care you desire. The work in this field incorporates everything from gum care and oral tests to root canals, fillings, crowns and that's only the tip of the iceberg.

The practice of caring for your teeth to keep them healthy by desensitization, fissure sealants & diet advise.

A filling is a way to restore a tooth damaged by decay back to its normal function and shape.

A procedure where bacterial plaque & tartar is removed from the surface of the teeth with the help of ultrasonic scaling & polishing.

Root canals are needed for a cracked tooth from injury or genetics, a deep cavity, or issues from a previous filling.

It may sometimes be the best tooth-replacement option, especially when dental implants are not an option.

When a tooth can no longer be saved, an extraction can be made to preserve the well-being of the patient's oral health.

Images that helps dentist identify caries/decay, abscess, impacted/ fractured teeth. Also part of routine dental screening.
We are pleased to offer you the chance to have a Beautiful Healthy Smile!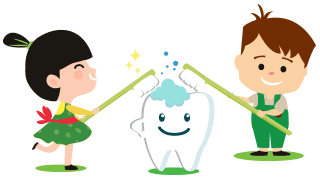 We start seeing children as young as toddlers, helping them acclimatise to the dental environment. With early intervention and prevention it can be a very pleasant memorable experience for them.
Hygiene is checked with tooth brushing techniques and diet is assessed and advised during these check ups. The kids get to watch tv while getting treatment done and rewards are given for good behaviour.
Cosmetic dentistry, also known as esthetic dentistry, is defined as the method of dentistry that improves a patient's smile and self-image. Having a beautiful smile and strong teeth are essential for many reasons – aesthetically and in relation to overall health.
Bonded tooth colored Fillings
Porcelain Empress Veneers
Full Porcelain (zirconia) Crowns and Bridgework
Tooth Whitening : Home Care (Opalescence, Nitewhite) and In house – Zoom Advance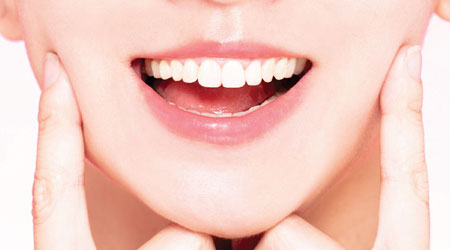 Our Infection Control Routine
The cornerstone of a safe dental practice is trust. One should always feel confident in the care of ones dentist office especially during the current pandemic. We are now even more stringent with our cleaning process and have added more protocols :
All staff are dressed in PPE.
Our patients are screened on arrival and provided with selected PPE to wear.
All our instruments are cleaned and sterilised in an autoclave and changed between patients.
All surfaces cleaned between appointments with chemical disinfectant.
Disinfection and humidifying of the air with an air mist which is Electrolysed water (hypochlorus acid).
Using an extra-oral aerosol high suction unit during the treatment to capture the aerosol from the mouth.
Appointments are currently spaced out to give time for disinfecting the room.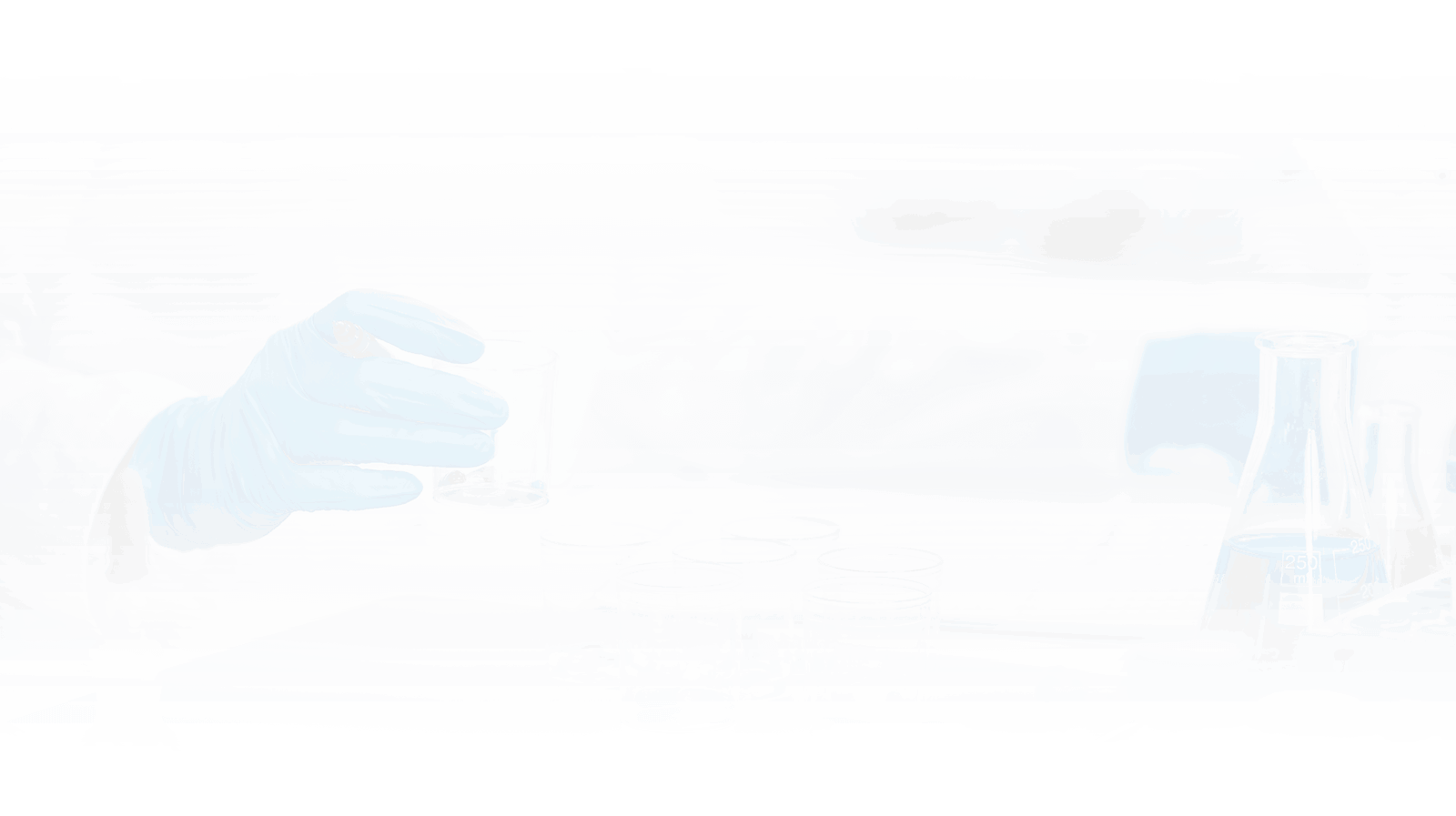 Assistance
A small river named Duden flows by their place and supplies it with the necessary regavelialia. It is a paradise.