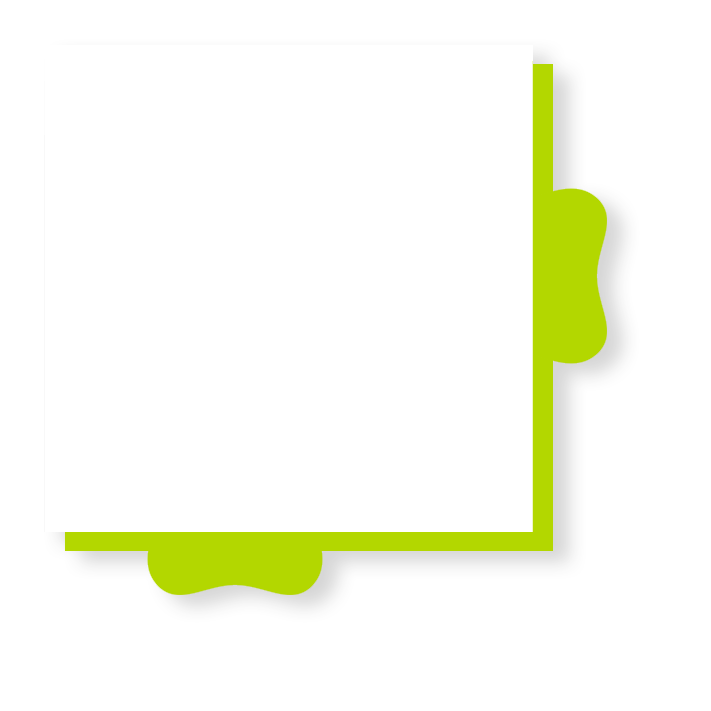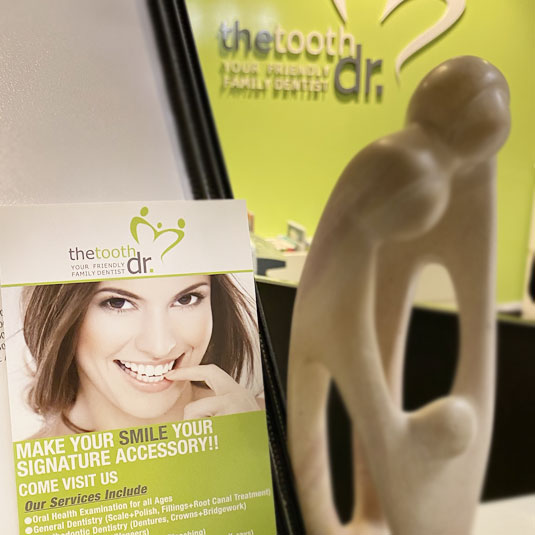 the tooth dr "Your Friendly Family Dentist"
We provide your whole family with general and cosmetic dentistry. Our practice is set in a friendly, pleasant and comfortable environment where we provide affordable high quality dental care. We recognize that there are factors that influence the quality of our patients dental experience and therefore we are dedicated to delivering the highest level of treatment to our patients while providing the utmost care, respect and consideration.
Our site provides important information that will help you become familiar with our practice. We appreciate this opportunity to introduce ourselves and we look forward to providing you with quality dental care.
We believe in the value of a BEAUTIFUL HEALTHY SMILE.
Meet Our Team
Behind all successful clinic there's a bunch of nice & friendly people working in it.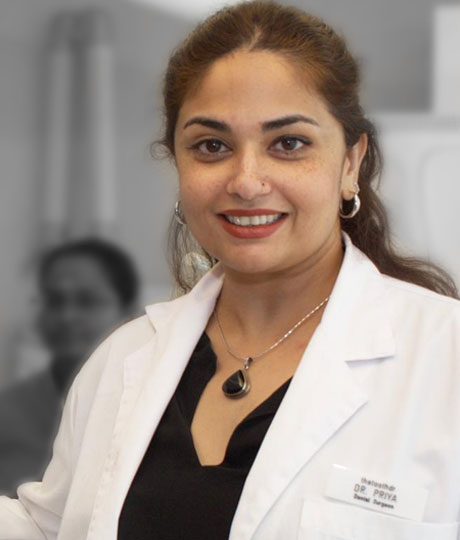 DR. PRIYA DAMODARAN, BDS (MANCHESTER, UK)
Dr. Priya has been in dental practice since 1997. She graduated from the Dental Faculty of University of Manchester, UK. She working in a Group Private Dental Practice for around five years. Here she was able to provide her patients with continuing good dental care and treatments with the help of other experienced dental surgeons. She then moved away from this group practice to work in a hospital based practice in Pantai Medical Centre, Kuala Lumpur.
She was working full time there for nearly 7 years, until recently she decided to open up her own clinic. She is still part time in Pantai Medical Centre especially to treat those medically compromised patients and also for those needing sedation (anxious or uncooperative patients) for their dental treatment.
She has working closely with medical specialists (cardiologists, general physicians, oncologists, geriatricians) for those patients needing dental treatment under their care. She has also treated traumatic cases in collaboration with Maxillo-Facial Surgeons. She is a member of the Malaysian Dental Association and Malaysian Private Dental Practitioners Society .
A few words from Dr. Priya :
"My experience at a dentist had always been a pleasant one and it was no wonder to my parents that I am who I am today. However some of my patient's prior experiences have been bitter scary memories and I don't blame them when they say that they don't like dentists. This is where our jobs as dentists have become tougher as we not only have to practice good dentistry but also provide our patients painless pleasant experiences. Dentistry has come a long way now and it's safe to say that dental treatments are nothing to scream about anymore but simply something to smile about! My message to all of you is that you should always keep smiling. A smile is a universal language and it breaks down all barriers. And more importantly having a beautiful healthy smile not only gives you confidence but also boosts your self esteem."
Latha, this young lady has 16 years of experience in this line. Started as a receptionist , then to a dental assistant and now she is able to manage the clinic single handedly. She is very capable and a very dedicated staff.
Vanie, another very experienced lady. She has been working in various clinics for nearly 13 years. She is quietly confident, speaks only when spoken to and is a good assistant.
Asma, has been in this line for 6 years. She is at the front desk and is able to answer all your questions thoroughly. She handles all the calls and my appointments efficiently.
Doctors Achievements
Behind the word mountains, far from the countries Vokalia and Consonantia, there live the blind texts the word.
We are pleased to offer you the chance to have a Beautiful Healthy Smile!
Do give our customer service a call at +6012 207 1166 to make an appointment with our friendly Dr. Priya.